浙江大学管理学院招聘信息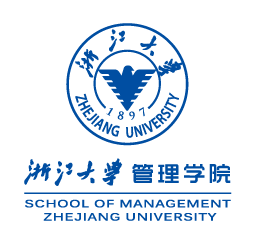 Open Rank Tenure-Track Positions in Strategy/OB/HR at Zhejiang University
WHO ARE WE?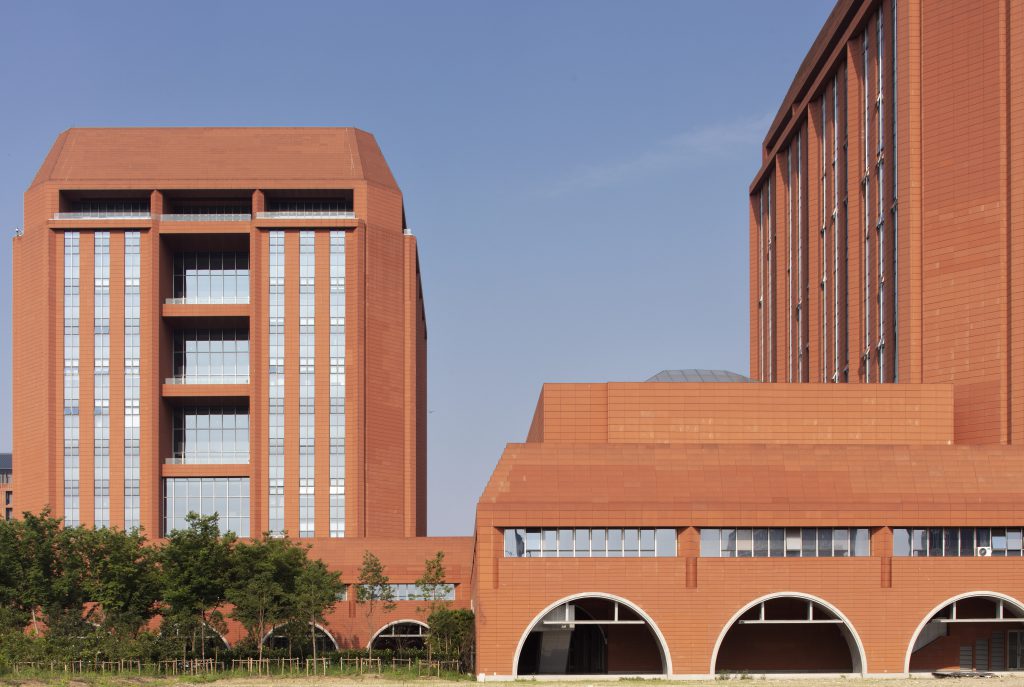 Zhejiang University (ZJU) is located in Hangzhou, the capital city of Zhejiang Province (one of the most developed provinces in China). Hangzhou used to be famous for the beautiful West Lake, a UNESCO World Heritage site, and now it is a hub of China's thriving private economy, e-commerce and digital technologies, ideal for conducting business research. Here, entrepreneurship is deeply embedded in local culture and historic tradition, and that is why the term 'zheshang' (literally, business persons from Zhejiang Province) has become a piece of common Chinese vocabulary.
As a leading university in Asia, ZJU has a long-standing commitment to seeking truth and pursuing innovation. The University has been deeply dedicated to nurturing high-caliber innovators and future leaders for an increasingly interconnected world, to encouraging interdisciplinary and creative research that addresses challenges the world faces today, and to translating knowledge and creativity to benefit wider social communities.
With a history spanning more than 120 years, ZJU has been firmly embedded in the dynamics of the fast-growing country, where the University's enterprising and forward-thinking ethos is recognized as an invaluable asset.
As China endeavors to build a community with a shared future for mankind, new opportunities abound in its higher education landscape. In 2017, while celebrating its 120th anniversary, ZJU was proudly selected for China's "Double First-Class" Initiative. Embarking on a new journey, ZJU is keen to further open up to the world and collaborate globally for the betterment of public welfare.
The School of Management at Zhejiang University is a reputable pioneer in the research fields of innovation and entrepreneurship, strategy, organizational behavior, organization theories, and human resource management. It is the first business school in China that has gained international accreditation (AMBA accreditation in 2006). At present, the School is accredited by three major international accreditation institutions (AMBA, EQUIS, and AACSB). The School values its mission to cultivate the healthy power leading the future of China, and continues to make innovative and proactive moves in strengthening international collaborations, conducting research, nurturing students and fulfilling social responsibilities. The School is well on its way to be a world leading management school rooted in China.
WHO ARE WE LOOKING FOR?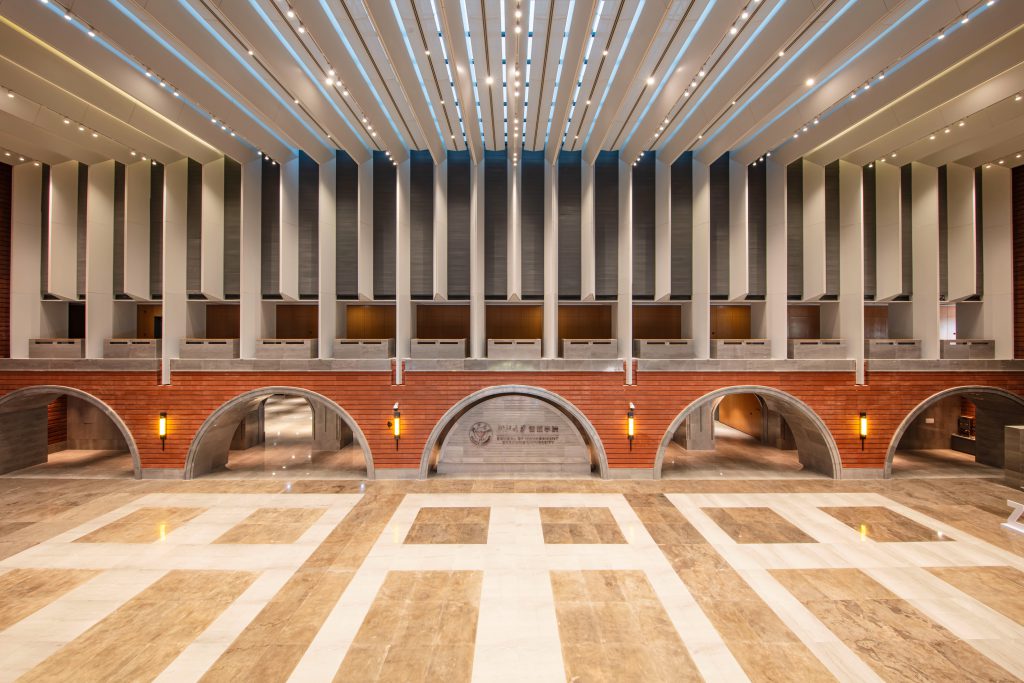 The School of Management of Zhejiang University invites applicants for tenure-track Assistant/Associate/Full Professors of Organizational Behavior, Human Resource Management (HRM), Strategy, and Innovation and Entrepreneurship. Two departments at the School are open to receive applications at present.
The Department of Leadership and Organization Management seeks qualified applicants for faculty positions in Organizational Behavior, I/O Psychology, Human Resource Management and Organizational Theory.
The Department of Innovation, Entrepreneurship and Strategy seeks qualified applicants in the fields of international business, innovation management, entrepreneurship and strategy.
Positions will remain open until filled with qualified candidates. Generally, applicants should have:
A doctorate degree in the above related fields from renowned universities;
A good publication record, or at least demonstration of the ability to publish in top journals;
A strong commitment to excellence in both research and teaching.
The ideal candidate would be a student-centered, research-active, innovative and entrepreneurial faculty member with the ability to teach undergraduate and graduate level management courses (esp., MBA courses). The candidate may have the opportunity to be involved in running teaching programs, marketing the program to students, as well as assisting with student advising and placement. Currently the minimum teaching load for tenure track faculty members is 3 courses per year.
WHAT DO WE OFFER?
We offer negotiable and competitive compensation package, initiative research funds as well as other fringe benefits like attractive housing allowance and etc.
HOW TO APPLY?
Applicants are required to submit an application package which includes 1) a cover letter, 2) the curriculum vitae, 3) three selected publications or manuscripts within recent 5 years, 4) a Statement of Teaching Philosophy, and 5) three reference letters. All materials should be submitted to qiuting@zju.edu.cn.
Please contact Ms. QIU. Ting, Human Resources Office +86-571-88206858 or via email at qiuting@zju.edu.cn concerning the application. More information about Zhejiang University is available at http://www.zju.edu.cn/english/.
SCHOOL OF MANAGEMENT ZHEJIANG UNIVERSITY
866 Yuhangtang Road, Hangzhou 310058, China
TEL: +86-571-88206858 FAX: +86-571-88206858
http://www.som.zju.edu.cn/